Jayhawk Exploratory Advising: Discover. Develop. Declare.
Gather information and gain experiences to help you make informed decisions to find the best combination of majors, minors, and certificates that maximize your interests.
Need help exploring and evaluating your options?
Schedule an appointment with your Jayhawk Academic Advising advisor. Helping you explore options to achieve your dreams, goals, and potential is what we do best!
Jayhawk Exploratory Advising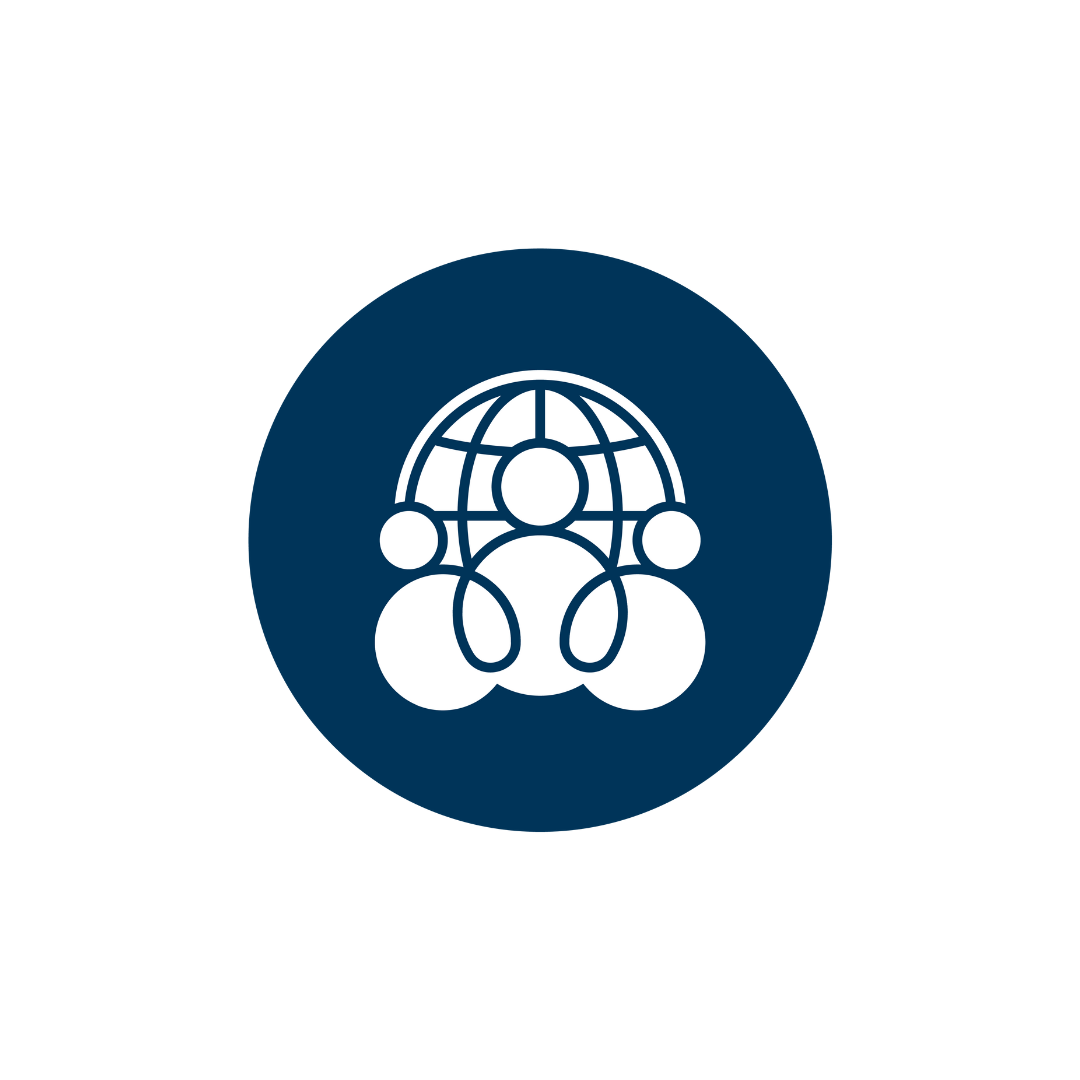 For students who identify an interest in management and collaboration, would like to strategically plan company and project outcomes, influence and guide employee development, enjoy motivating and networking with others, and/or want to explore the multitude of opportunities available in a corporate setting.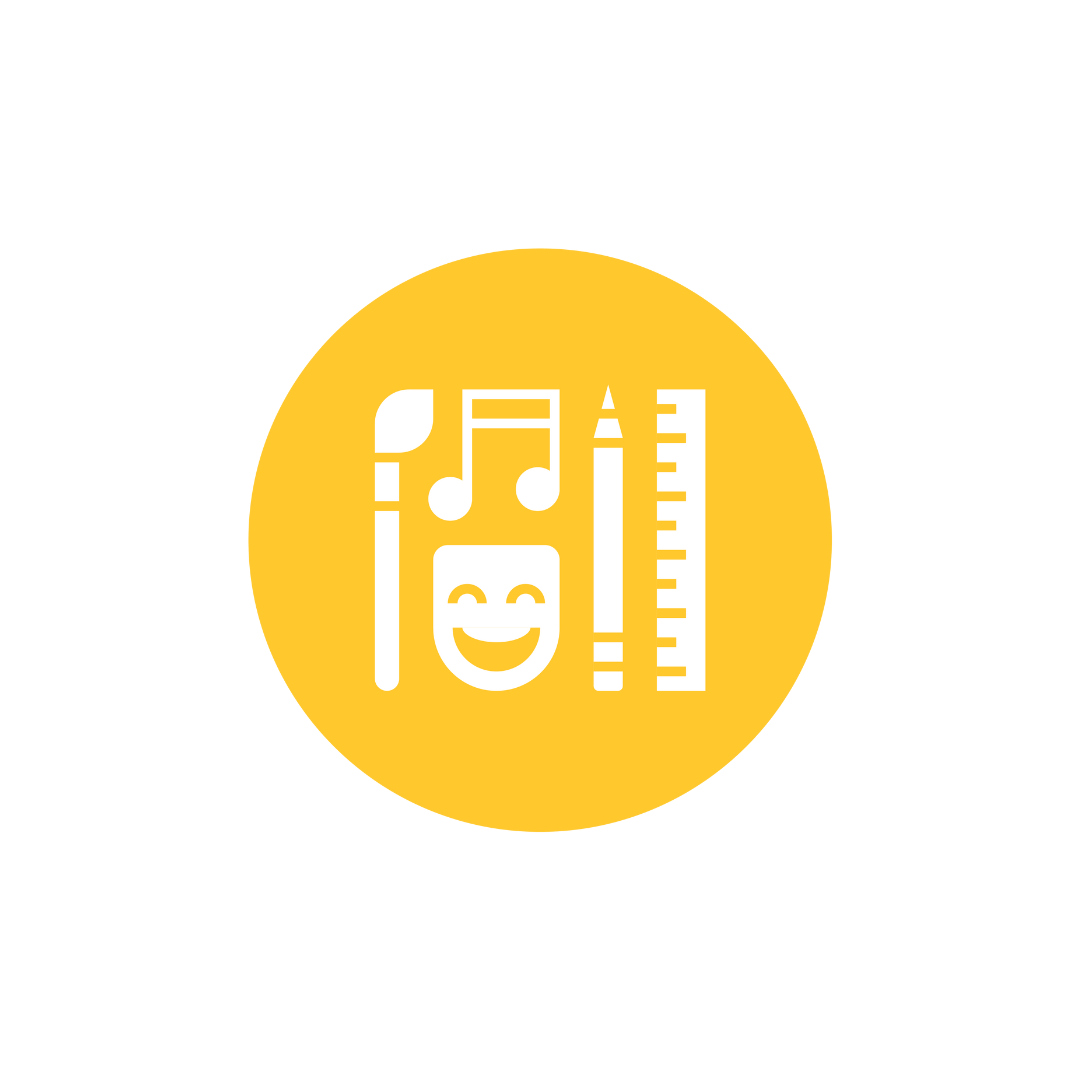 For students who identify interest in experiencing new identities and ways of thinking; using media, sound, language, or objects to express their understanding of the world; enjoy exhaustive brainstorming and experimentation; can be in the moment to produce works of art, video, or music, enjoy performance; and/or love design in its various forms.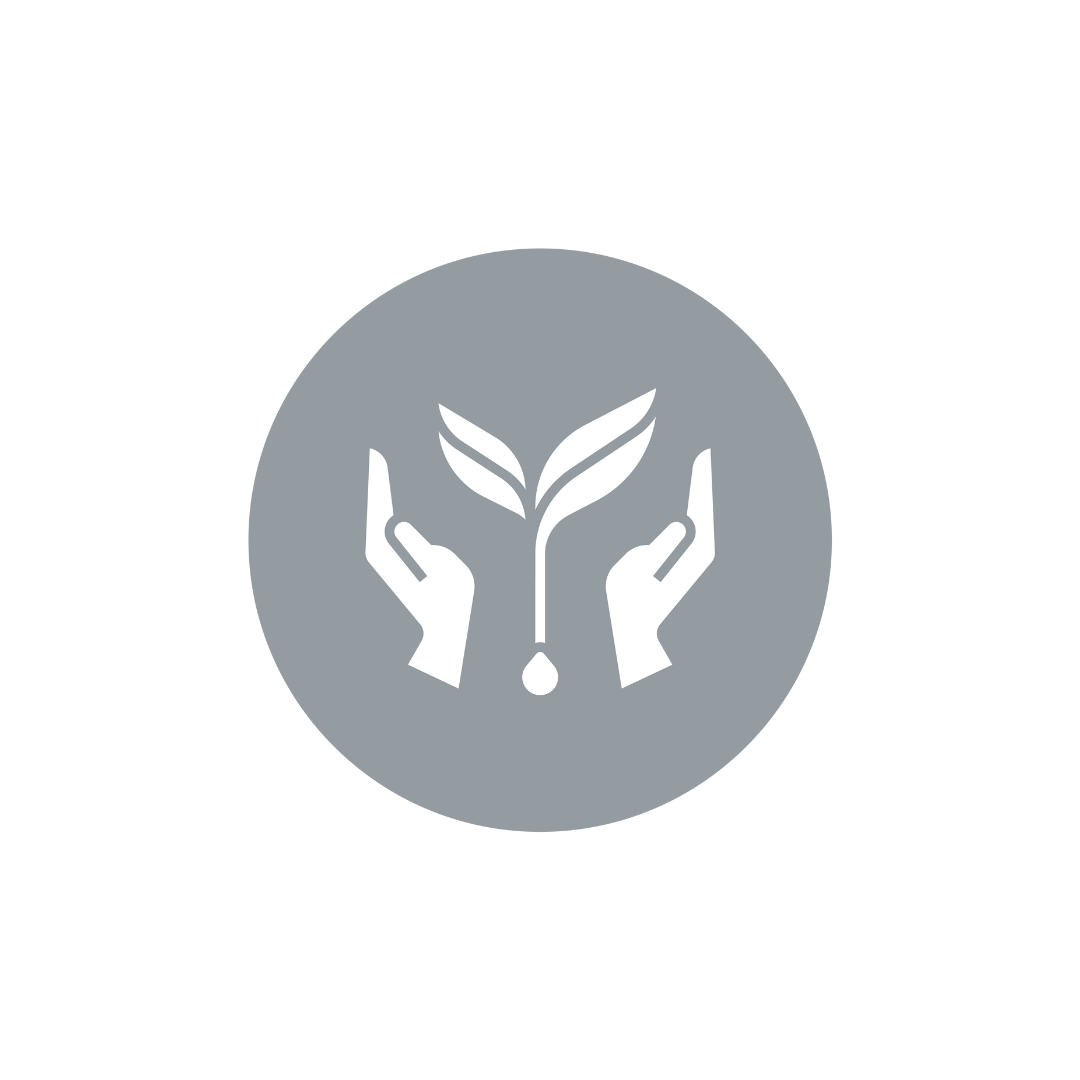 For students who identify an interest in teaching, facilitating, or training individuals of any age; have a strong desire to be an advocate for others; would like to evaluate and assess individual or community needs; have interest in law and public policy; and/or seek to help individuals thrive in their environments.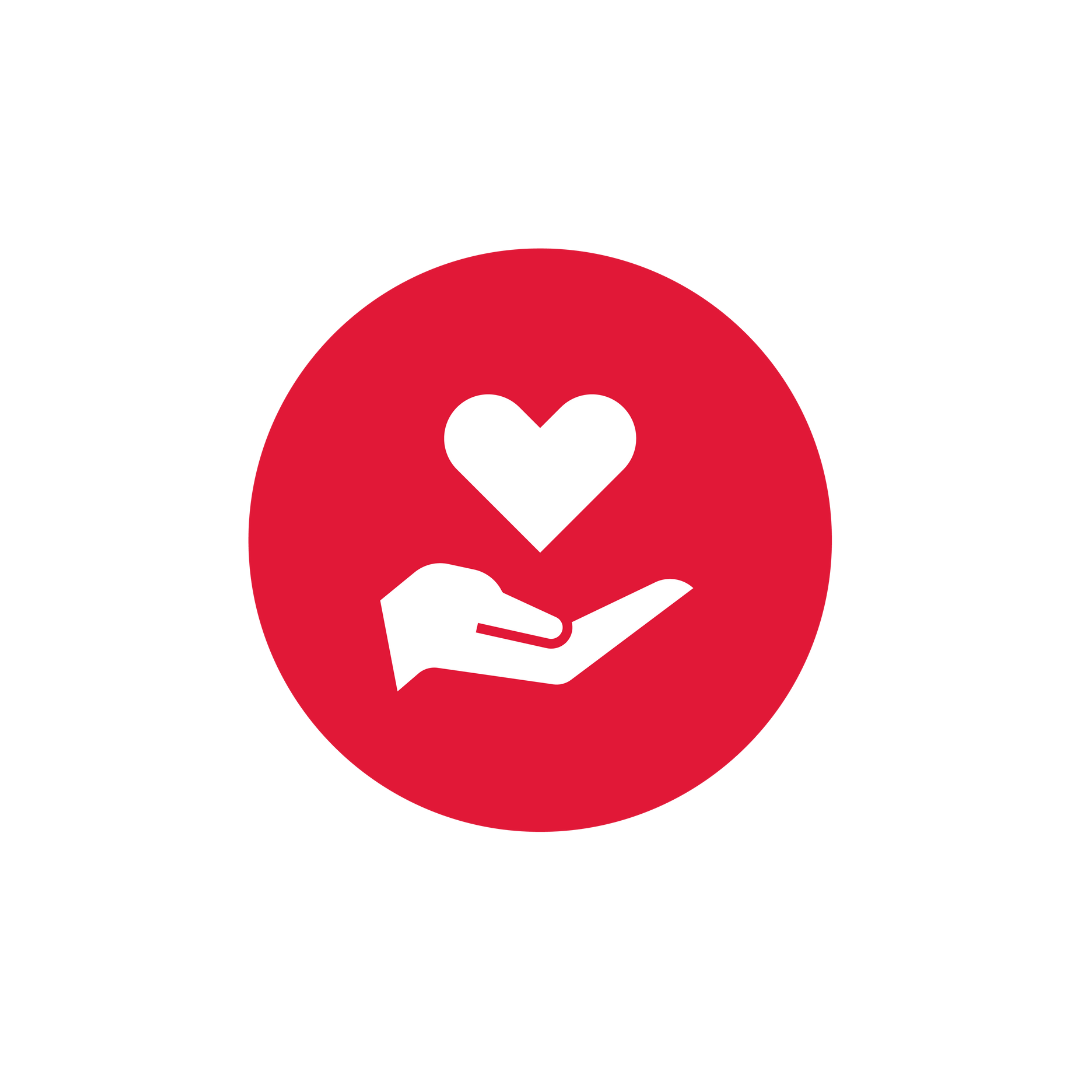 For students who identify interest in understanding how humans grow and develop, feel a strong desire to help and heal, seek to build healthy relationships and serve others, and/or want to implement strategies the promote individual and community wellness.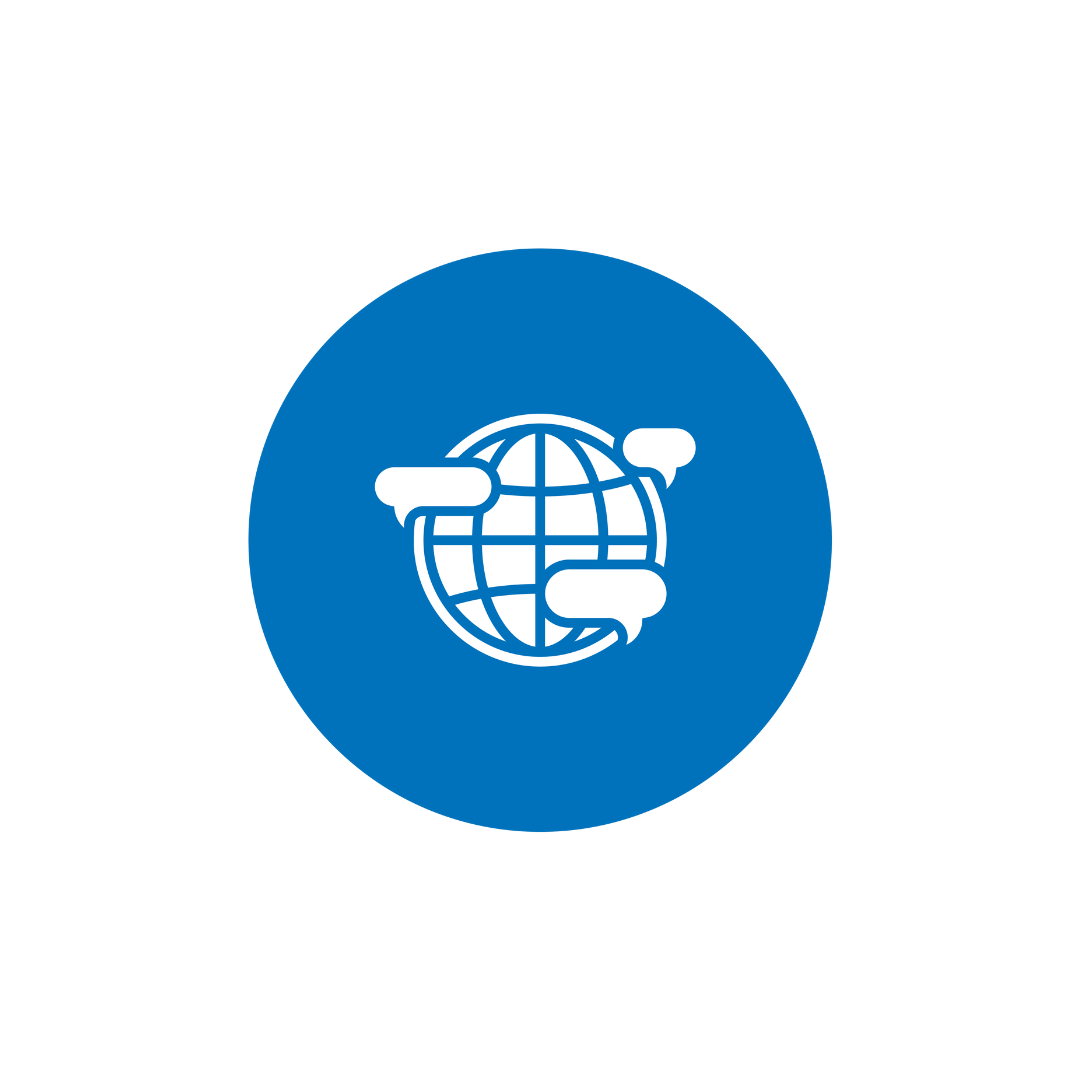 For students who identify the interest of learning about people and cultures, would like to strengthen their writing, reading, and communications skills, want to broaden their understanding of beliefs, art, and literature, and/or want to better understand our complex and diverse global society.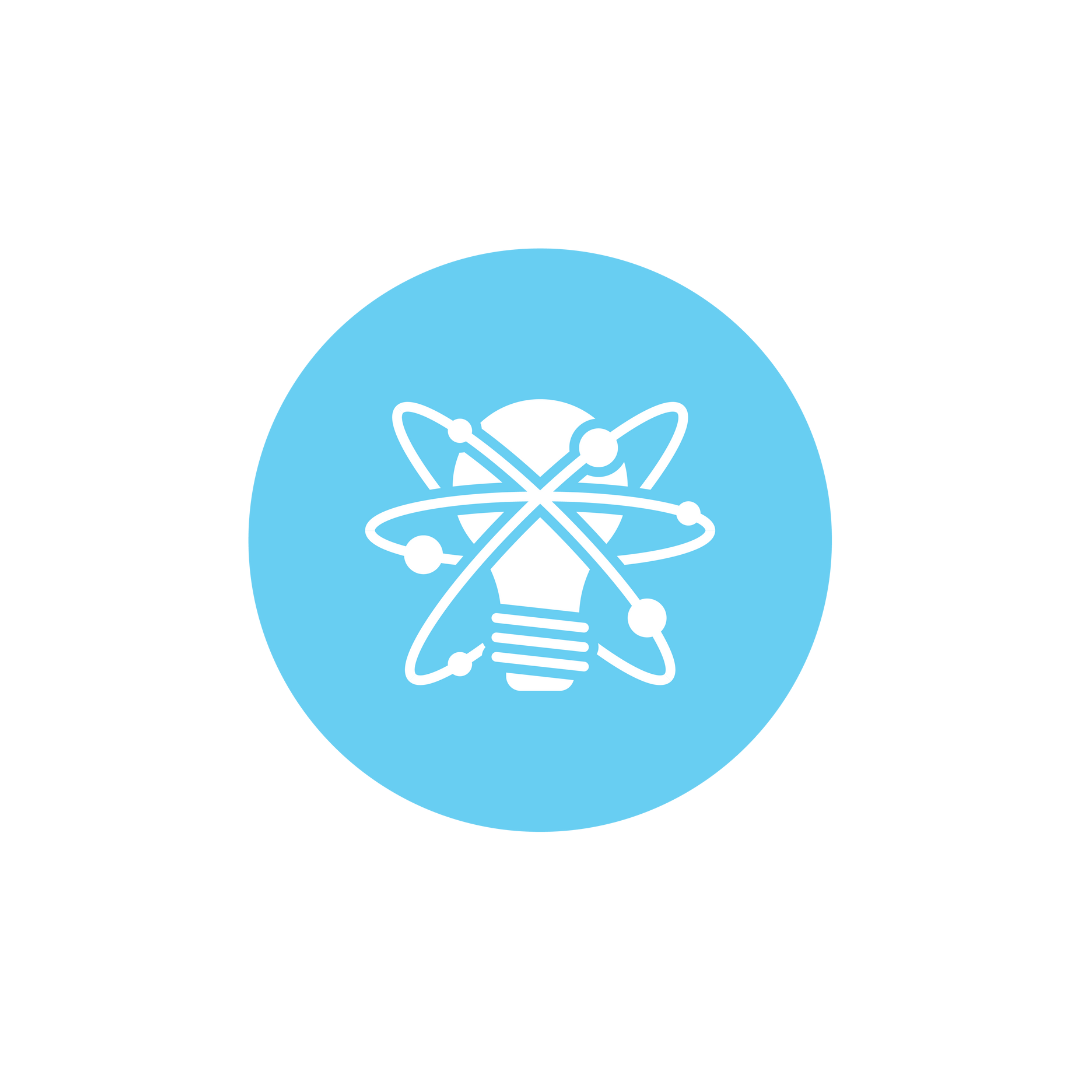 For students who identify interest in innovative construction and design, hands-on learning, exploring how things work, experimenting to determine what is possible, diving into data, and/or solving equations using observations and analysis.